Avation Management and Support Software for Air Charter Operators Worldwide
Over 25 Years of Aviation Experience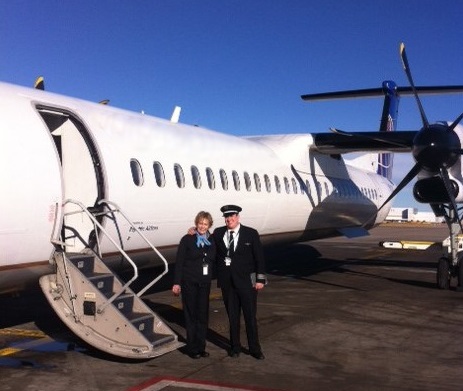 As business owners, we owned and operated an air charter passenger and cargo FAR Part 135 operation. We began with a DC-3 cargo and passenger operation under FAR Part 135 and migrated to operating three 30-passenger Nord-262's. Later with a cargo-only company, we expanded to operate one Beech-99, four Beech- bb1900s, and seven Navajo Chieftains out of Denver, Colorado throughout the Rocky Mountain Region and San Juan, Puerto Rico throughout the Islands of the Caribbean.
Tracking flight operations, crew compliance, fuel consumption, and operating profit/loss would be labor- intensive, error- prone and time consuming. With MIFOS data processing capabilities, we were freed from these tasks and time was better spent improving and optimizing operations, marketing and sales. As the operation starts in the cockpit, why not have the pilot complete the flight data entries one leg at a time.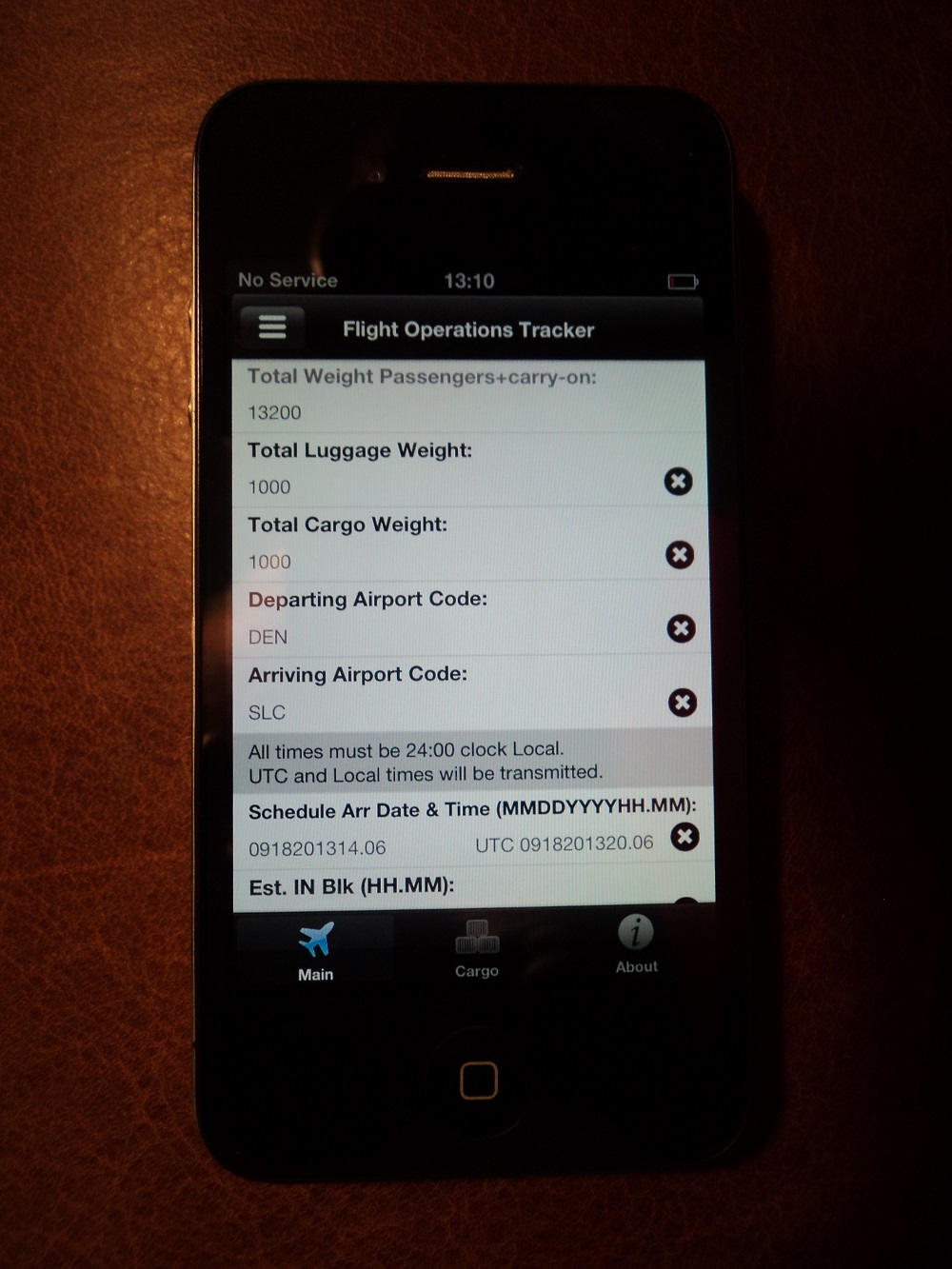 The system was developed in 1990 and was used to track flight operations. At the time, there were no cell phones. We had a small 30K handheld computer developed by Psion, UK. This device stored the data, and when connected through modems via phone lines to our home base computer, the data was transmitted. At the same time, the system created pilot compliance data, operational performance, and operating profit/loss available from any place at any time with the touch of a computer key. We could provide our cargo clients (under contract) with flight and reliability data before it was made available to their station managers.
Avation Management and Support Software has evolved throughout the years to its current form and improved with input from flight and maintenance personnel.
A MIFOS flow chart provides an overview of the entire flight operations data processing system. Depending on the complexity of a user's flight operations, some files may not be utilized but they are available and optional

Please click here to view and print the MIFOS Flow Chart and Overview and Functionality.